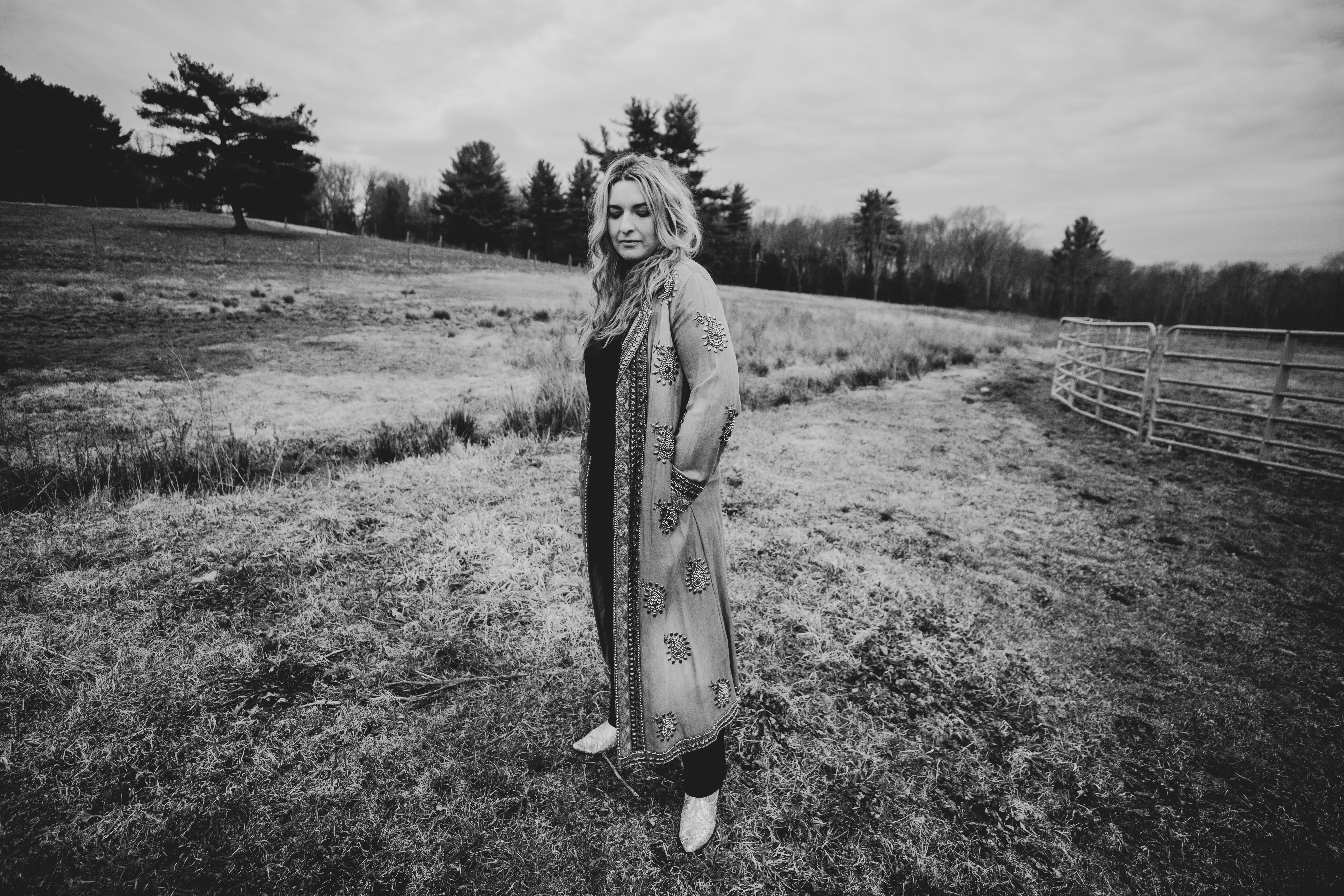 "

Soul Stirring Rock Edge Country"
November 2023,
Fall, Apples, Pumkin Galore. Since all the Fairs and Festivals are behind us and Thanksgiving coming up just wanted to say thank you to the fans, venues, promoters who have made this past season so amazing. 
Also a big thank you to Country Fix TV show for having me at the Legendary Hilltop Recording studios in Nashville. Jeff, Adam and Jeff made me feel right at home. If you would like to see my interview and video 
Check out my interview on Country Fix it airs the week of 11/20/2023 at an affiliate station near you. 
http://countryfix.us/
"Country Fix"  a  half hour  music show ..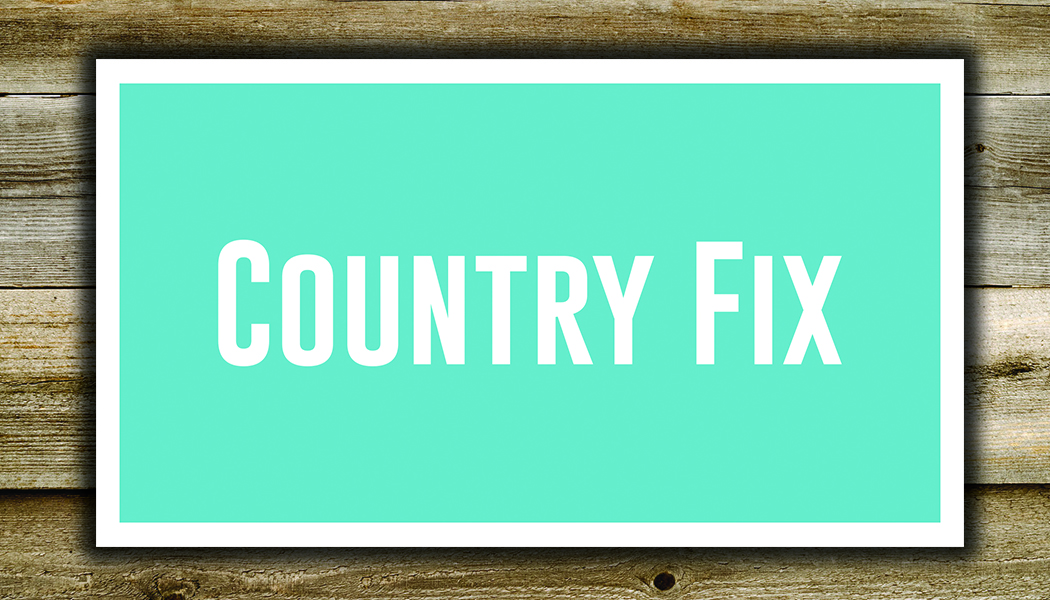 Subscribe to my Youtube channel  https://www.youtube.com/ajjansenmusic
Here is the latest video of Diry Country