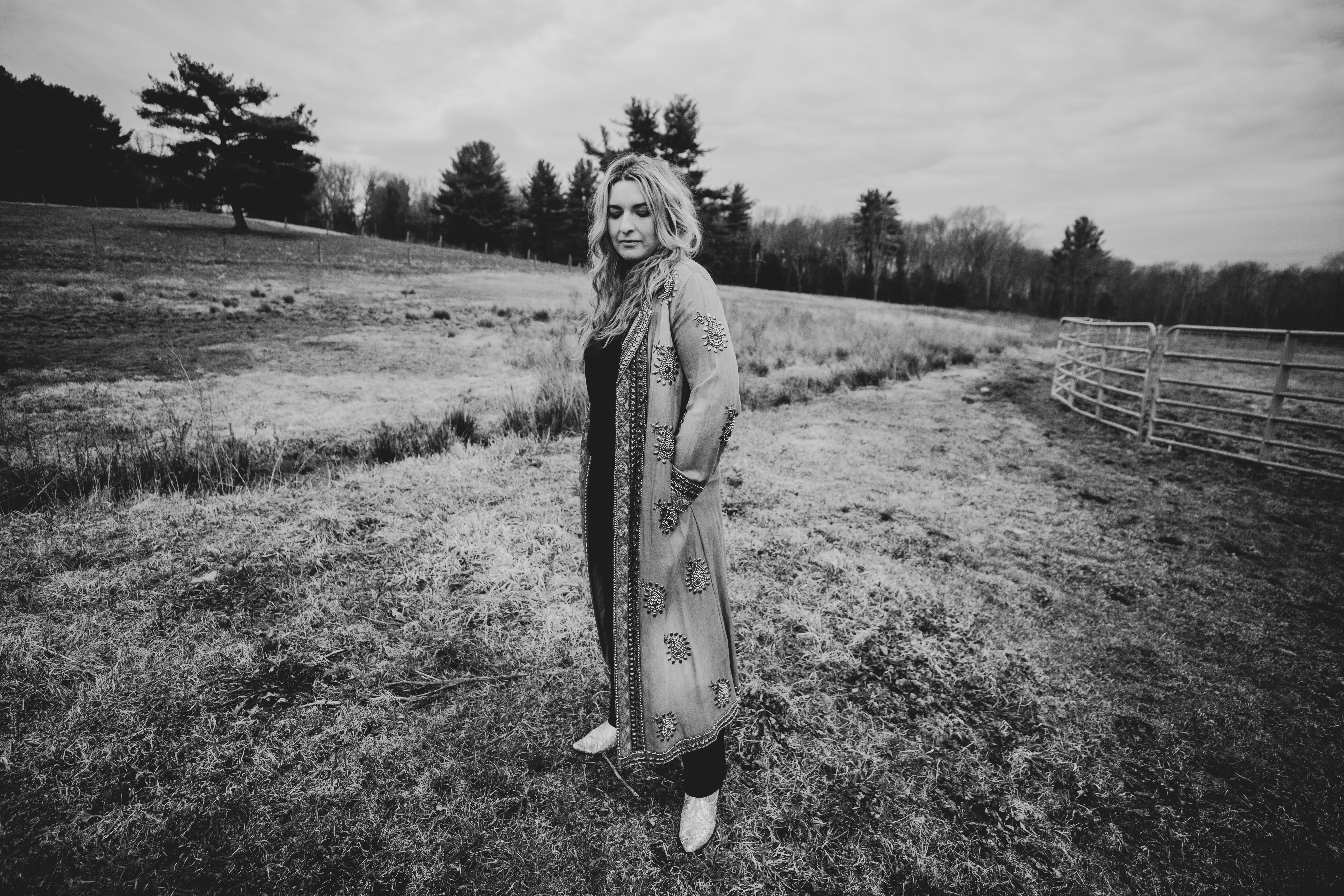 "

Soul Stirring Rock Edge Country"
August 2023,
Happy Late Summer,
What ? Where has summer gone? 
Our performance on the Horizon Stage at the Dierks Bentley Concert at Bethel Woods, NY turned put to be an amazing show and an amazing night. Thhis was the Original Woodstock Concert Venue. I can't tell you the vibe and energy you feel on stage overlooking the hills in Woodstock, NY. If the hills could talk!!! My band and I would like to thank Paul, staff, our sound enigneer Abbott pictured here and everyone who came out!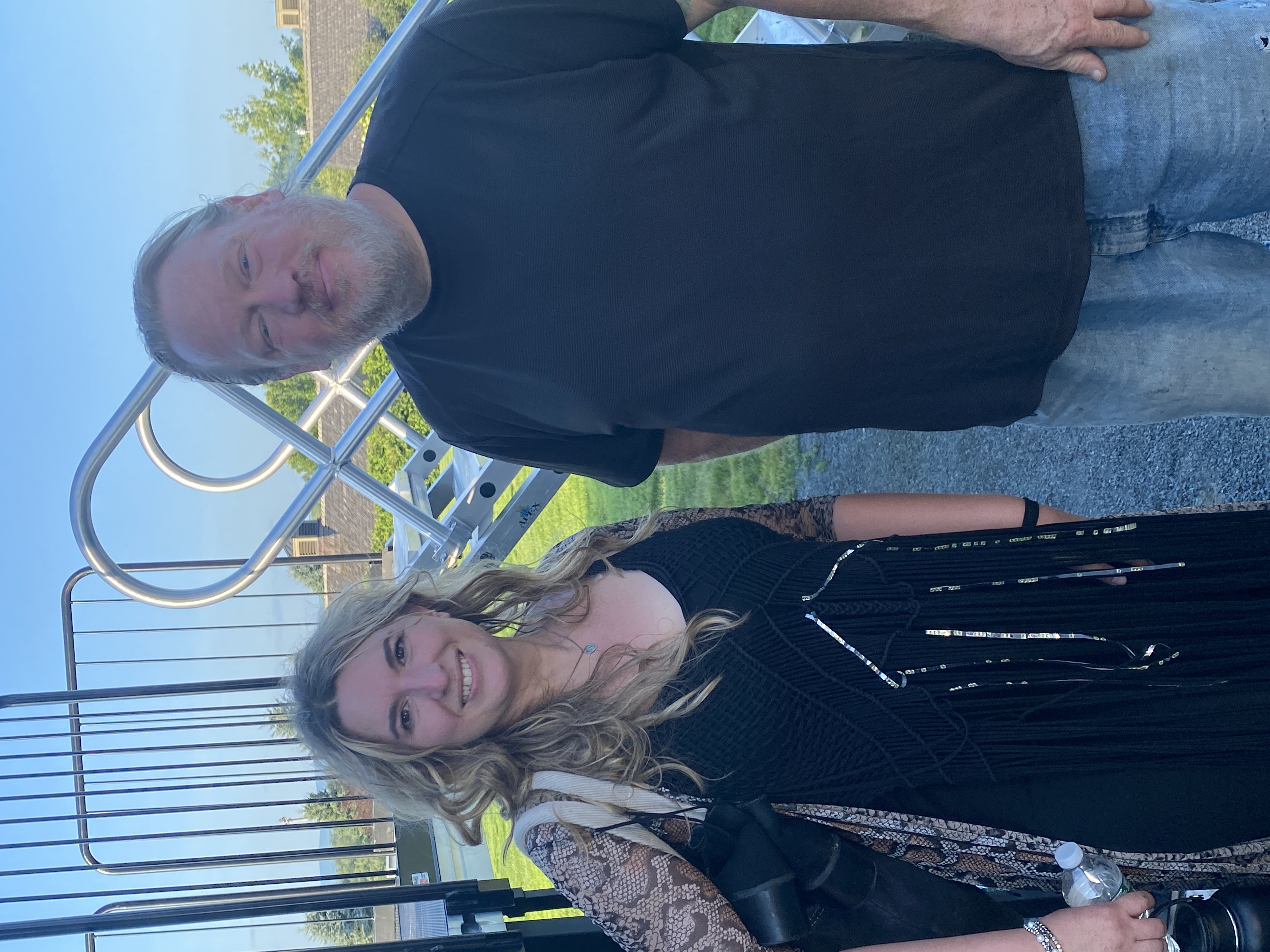 I highly recommend visiting and going through the musuem.  It really is a piece of music history that should be explored or check out a show
https://www.bethelwoodscenter.org
What's next well a new video coming up and a trip back to Nashville. Sign up for my newsletter for special offers and up to date news.
 Catch "Country Fix "a half hour  Video Show hosted by Various Artist  from Nashville that airs on a station near you!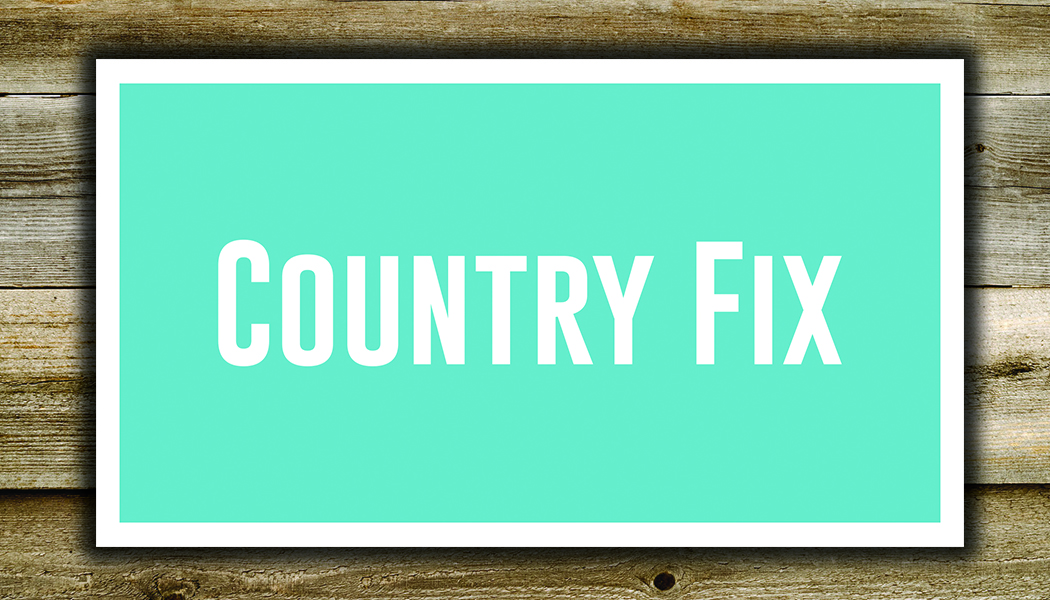 Sunscribe to my Youtube channel  https://www.youtube.com/ajjansenmusic
Here is the latest video of Diry Country