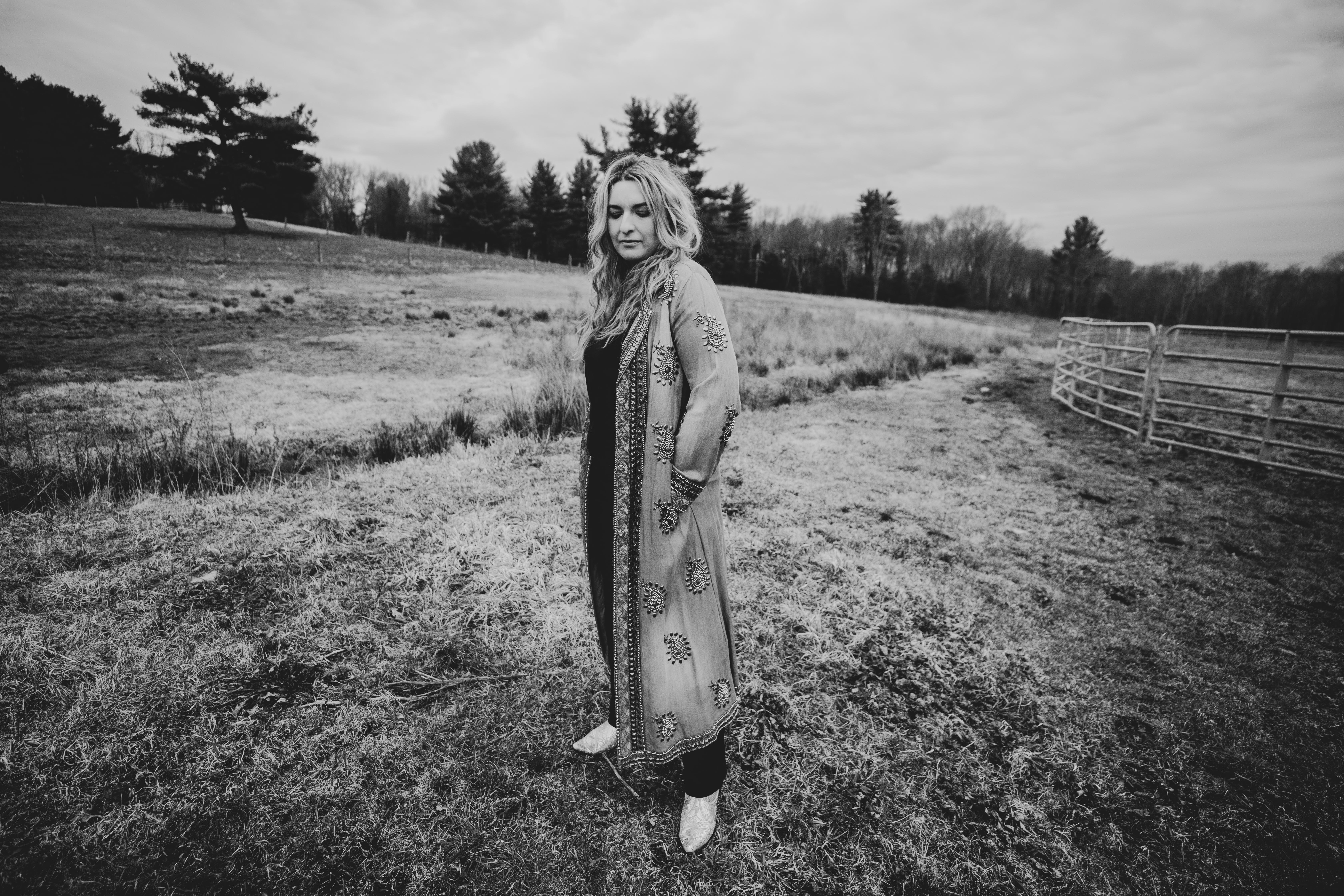 "

Soul Stirring Rock Edge Country"
January 2023,
Happy New Year!!!!Exciting News I am releasing a video each week of my originals that you may or may not have heard . Click the video and don't to subscribe to my YouTube channel to see a new song and video every week. This will lead to a super cool video and New Song never heard before. Here is the first Original song I have ever recorded        Introducing "Moments"
Also my video "A Country Girl Can Survive" will be on the Country Fix Show in Jan/Feb details to come!
Youtube series entitled "Open All Night" click on the link and subscribe to my channel for more